Select your PTR Holland Store
Fast delivery, best service, lowest prices: contact us 24/7
PTR Holland ® Group has more than 30 years experience in the production of MED approved Pilot - Embarkation (rope) ladders for the marine and off-shore industry. Furthermore according to IMPA or ISSA we currently stock over more than 12.000 different products and counting and we also particpate in food-waste transport.
European Partners
for LEA-DER Coatings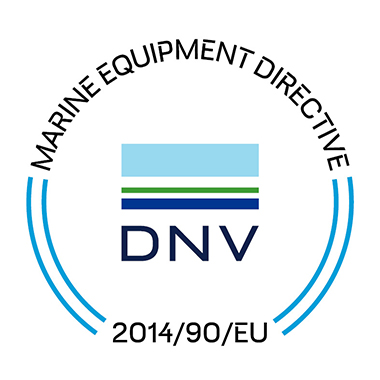 PTR Holland® Worldwide Stockpoints
PTR Holland ® Group carries and is approved by the following organizations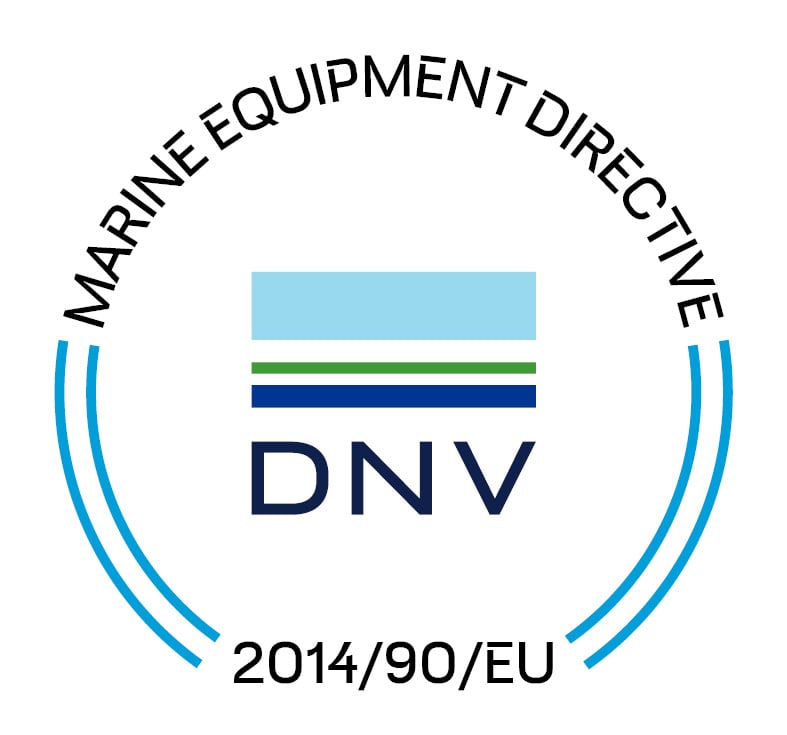 PTR Holland ® Group Distribution Network
At PTR we don't just sell, but help you buy the right stuff.

All our products are being tested constantly to offer you the highest possible quality products.