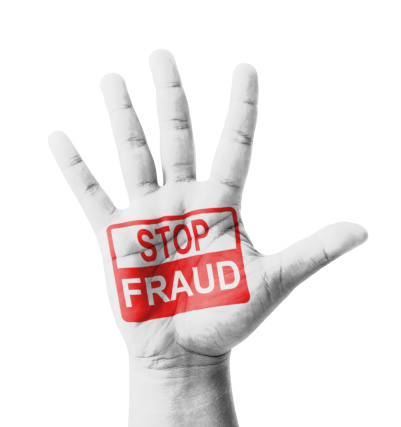 IMPORTANT: Protect yourself from fraud
Fraudulent activity online is an increasing problem. E-mails from criminals can appear very real and with high levels of details including names and attachments.
If you receive instructions to pay to another account than usual, please call your contact person at PTR HOLLAND in order to verify the information given. Do not pay to such other account before having received confirmation from your contact person at PTR HOLLAND GROUP. Kindly note that only payment made to the correct PTR HOLLAND account will have releasing effect.