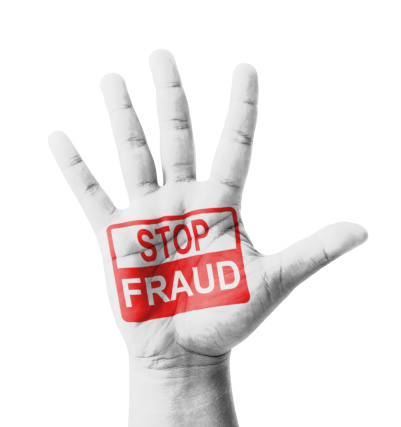 IMPORTANT: Protect yourself from fraud
Fraudulent activity online is an increasing problem. E-mails from criminals can appear very real and with high levels of details including names and attachments.
If you receive instructions to pay to another account than usual, please call your contact person at PTR HOLLAND in order to verify the information given. Do not pay to such other account before having received confirmation from your contact person at PTR HOLLAND GROUP. Kindly note that only payment made to the correct PTR HOLLAND account will have releasing effect.
Bellow is an example fraud email that is flying around the last days:
Assunto: Accounts receivable request unpaid invoices PTR Holland B.V.
Hello,
Please, take note that we are presently undergoing a review of our outstanding balances to reconcile our account(s) statement auditing and reconciliation. Therefore, in line with our policies, we shall also be auditing all our unpaid invoices and prepaid orders within the next 60 days. As such we need the following clarifications below:
1). Can you please send copies of our unpaid invoices
2). State clearly how much is our outstanding open invoices; given precise payment dates?
3). Do you have any advance (T/T) prepayment ready to be paid via our main account?
Most importantly, in view of the above, our main account is also undergoing auditing; and will not receive payment(s) for the time being. So, we advised that all unpaid / outstanding invoices should be held so we could provide you with our new alternative payment instructions (bank account coordinates) to proceed.
Thank you in anticipation for your quick response to our new Audit Accountant E-mail address:
Kind Regards,
Joris J. Stuip
General Manager