ABOUT US
PTR Holland ® Group has more than 30 years experience in the production of MED
Why choose us
All our products are being tested constantly to offer you the highest possible quality products.
Fast delivery, best service, lowest prices: contact us 24/7. PTR Holland ® Group has more than 30 years experience in the production of MED approved Pilot – Embarkation (rope) ladders for the marine and off-shore industry. Furthermore according to IMPA or ISSA we currently stock over more than 12.000 different products and counting and we also particpate in food-waste transport. PTR's MED and USCG approvals cover the full range of Pilot and Embarkation Ladders for the Marine and Offshore industries.
The mission
At PTR we don't simply just sell but assist our clients to buy the right product.
Since 1967 we are committed for the safety of Life and property at Sea & have been serving Marine, offshore & Oil & Gas industry worldwide ever since. We are progressive and Positive Company & share the same vibe with our colleagues and clients. We acknowledge our clients as integral part of the company & consider their needs as our prime focus. We believe in everything is possible thru dedication & hard work. We fully understand demanding equipment needs in terms of the extensive programm of products that we can manufacture and/or supply from stock. We also recognize that the equipment requirement is continuously evolving.
Our strategy
We are totally immersed in the marine and offshore industries.
There is an on-going flow of regulations relevant to ships and oil-rigs. Where the associated products match our capabilities, PTR Holland actively works to bring appropriate equipment into our programm and to the market. Invariably this will include a significant financial and time investment to meet the inspection or other approval needs of the Classification or other regulatory associations. PTR recognizes that well motivated and adequately trained and experienced staff, both in the factory, but also in the commercial and administrative departments, are key to the company's on-going success.
Leadership The Strategy of the PTR Holland Group Board is to maintain an appropriate workforce to handle the very broadly based and evolving product range that is available from production and/or stock at workable and competitive prices.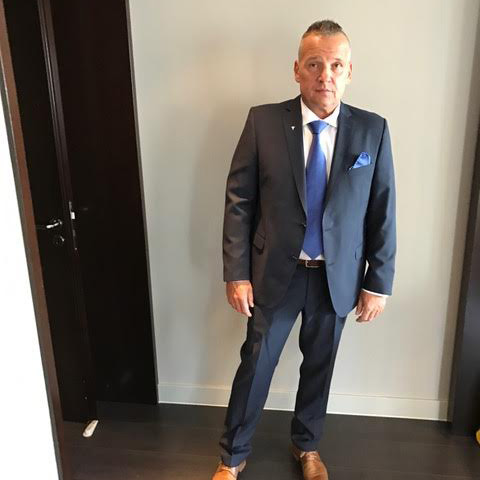 Joris J. Stuip
Global General Manager / VP.
Joris J Stuip (J.J.) has had over 30 years of practical experience in the marine equipment and ship supply trade. That experience has served JJ well in his day-to-day duties as General Manager and co-ordinator of PTR Holland Group's overseas operating companies. Attention to detail is critical in all areas of the business, but nowhere less than in PTR's manufacturing operations, where JJ ensures compliance with both the company's demanding production standards, but also the exacting requirements specified by the approving Classification Societies. Future product development and maintaining contact with customers are other activities that occupy JJ's busy business life.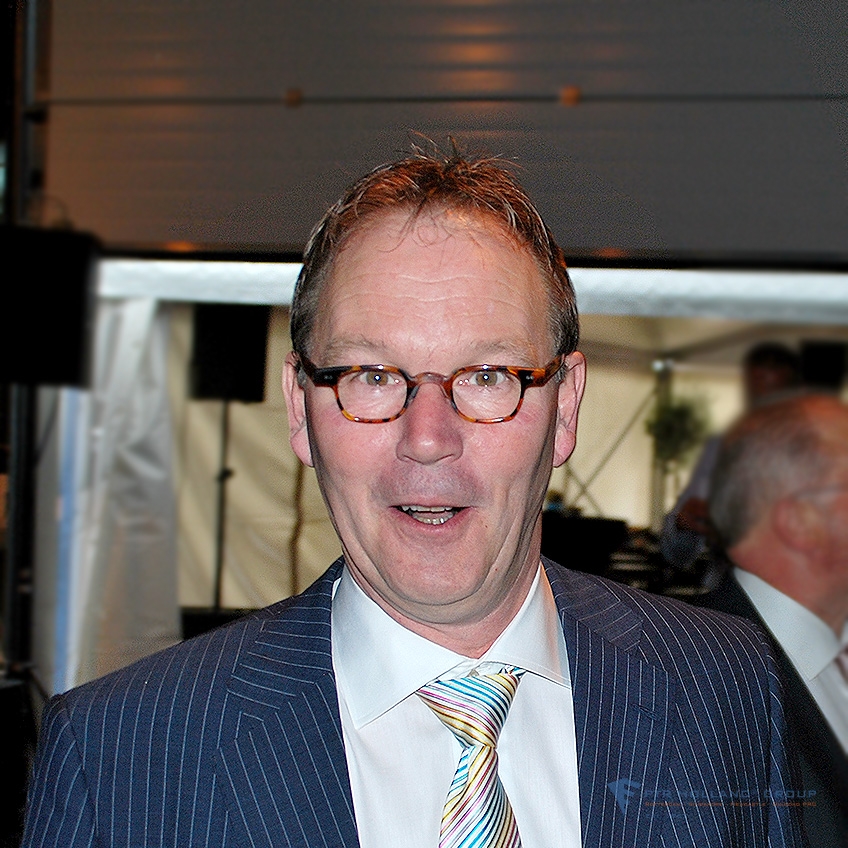 Cees Prins
CEO
Cees Prins always had a desire to be involved in the marine industries. After a successful career in the wholesale horticultural industry an opportunity presented itself. He made the move through the acquisition of the Perdon Company, which was subsequently restyled as PTR Holland® The Company then and now are very different entities. In combination with his Executive Team, a regime of hard work, plus an active investment plan, Cees has lead PTR Holland Group to be one of the leading marine manufacturer/suppliers in Europe, and with operating subsidiaries in North America and Asia.
PTR Holland ® Group carries and is approved by the following organizations