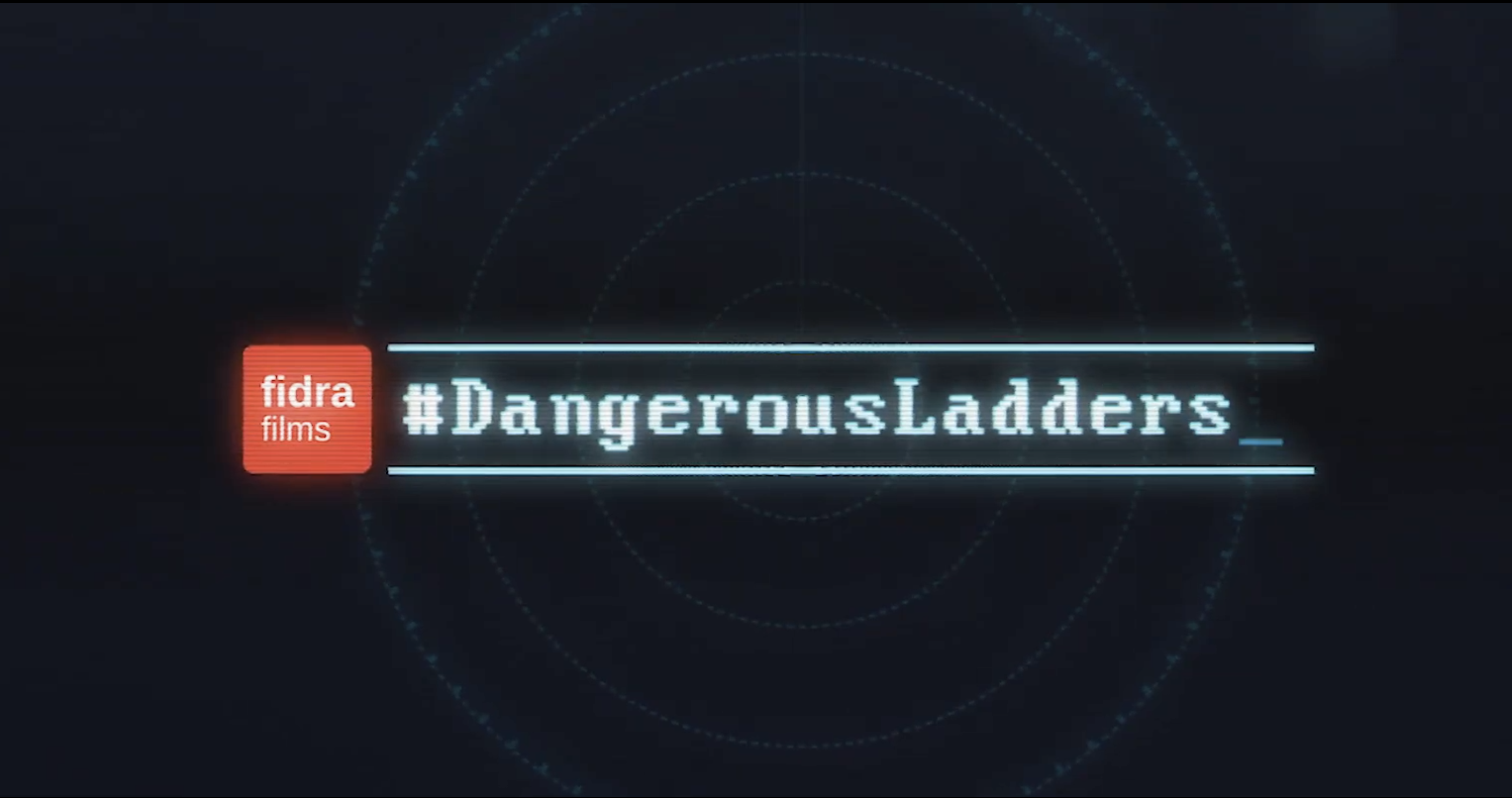 #Dangerousladders Trailer
The #DangerousLadders campaign is a global initiative to improve the safety of pilot transfer arrangements and in particular the safe rigging of pilot ladders. As part of this campaign, Fidra Films have developed a series of informational and educational films to illustrate the dangers and also best practice.
Generously funded by the sponsors below, all of whom have an interest in the safety of maritime pilots, the series aims to reduce the incidence of non-compliant ladder arrangements, something that pilots face every day of their working lives.
Anyone with an interest in the subject of pilot transfer safety should join the #DangerousLadders Facebook group, where there is continual discussion and educational advice from the global pilotage community: https://www.facebook.com/groups/83176…
The development, production and distribution of this series is generously sponsored by: DNV GL, GasLog, InterTanko, Northern Marine, PTR Holland The Standard Club, Stolt Tankers
With support from the pilots at ABP Southampton and a vessel location supplied by Tarmac.
OWNERS, MANAGERS, TRAINERS ETC WHO WISH TO DOWNLOAD THIS FILM AND DEPLOY IT VIA THEIR INTERNAL SYSTEMS/LMS SHOULD CONTACT US FIRST. SEE HERE: http://www.fidrafilms.com/licencing
Produced for FIdra by Pukka Films: http://pukkafilms.com/